Corn flour in Edinburgh
2
Milkov 63, SMLLC,

BG
Edinburgh, GB
Corn flour - 100% natural bulgarian product, packing : 40 kg. polypropylene bags
G2R, LLC,

RU
Edinburgh, GB
The company "Unigrain" was formed in 2009 on the basis of the Yalutorovsky Bread factory. We can offer you a wide range of flour and cereals. The main activity of the company is the production of
Within the radius of 540 km from Edinburgh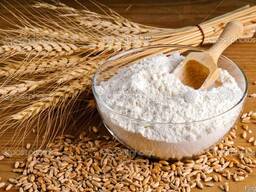 Brean, LLC,

UA

,

536 km
London, GB
Deliveries of flour from Ukraine of the first and highest grades to Africa. Price FCA Ukraine from 210-230 dollars of MT. Supply high quality HALVA from Ukraine to England.
Grist, Sp. z o.o.,

PL

,

536 km
London, GB
The Grist company is a producer of gluten free corn chips and various kinds of salty snacks. Currently our offer includes Nachos in 2 shapes and each of them in 4 flavors: 1) Nachos in a triangular
Cargo Forward, LTD, Truro
We are a UK registered forwarding company with an agency office in Odessa, Ukraine able to provide assistance for traders in timber, grains, flour, pellets and other products from Ukraine as required.
New ads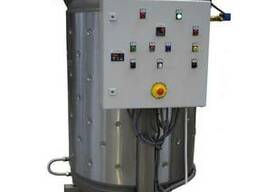 Creaming honey machine, London.
×
×
×